Check back here for more 2021 events and performances for you to enjoy! Thank you for supporting us and we will see you very soon!

Caravan Under the Stars
Request for donations!
Jawaahir's Annual Gala & Fundraiser
Online bidding will begin Tuesday, September 7, 2021

Accepting donations NOW!

(view flyer)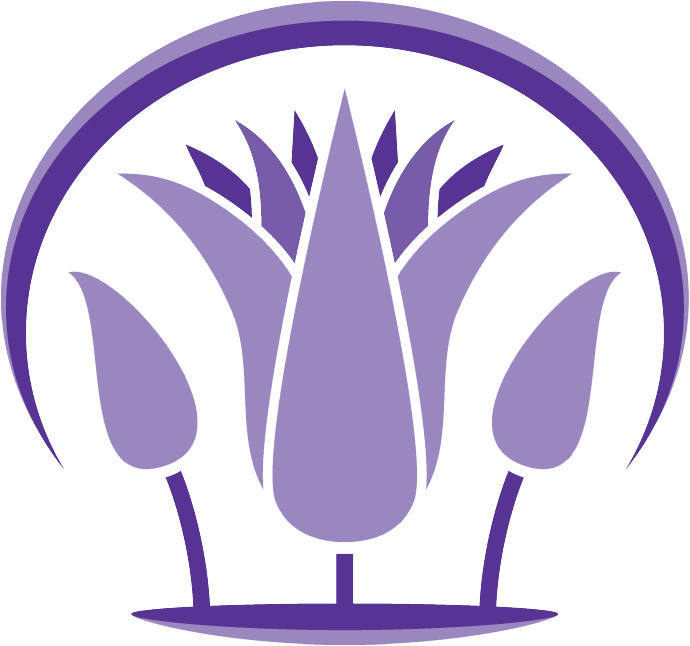 Do you, or someone you know, have a special skill, service, or product to donate?
Be part of our online auction! All donations are tax-deductible. Please fill out the Donation Form and contact Alana by email for delivery of your donation.

DONATION DEADLINE: All items must be delivered with form by Saturday, August 7, 2021. Sorry, no exceptions.

More Info
We are excited to announce that our esteemed MC is our very own beloved Sarah Jones Larson! She is a Jawaahir Dancer Emerita (1994-2016), longtime member and supporter of Jawaahir, former beloved Cassandra School teacher, and founder of the School of Acting and Voice Over and the Voice Acting Expo.

Plus Angela from Ancient Traditions Mehndi is offering her beautiful henna designs for your enjoyment, with all proceeds for the evening donated to Jawaahir.

To sweeten your evening...simply by coming, you'll be entered into a drawing for a chance to win two reservations to Jawaahir's next annual concert! (You must be present for the drawing at the end of the party in order to be eligible for the win.) Then, if you spend $100 or more, you will receive an invitation to the dress rehearsal of our next annual concert.

$30 in advance to get your special gift, or $35 at the door.

Reservation Request
Using your phone? Slide the event line left to show the # of reservations in order to select 1 reservation, then fill in your name and email, solve the Captcha, and click Proceed to Payment.

Payment
You are not registered until you have paid.
Click Buy Now , then Pay with Debit or Credit Card at the bottom of the PayPal page.
Your reservation is complete and will be held for 5 minutes. You should receive a confirming email shortly. If not check your Junk or Spam email folder, or,

Reservation Request Failed!
We're sorry, but something went wrong with your reservation request. Please try again or call the office at 612-872-6050.
If you have any accommodation needs, please contact us.