How to request a reservation:
Click in the row at the bottom of the event you want to attend. The row will turn green. If you clicked on the wrong row, just click it again to turn off your selection.
The screen will scroll down and open the Reservation form.
Fill in your name and email address. Check to see that the correct event is listed in green. If it's not, fix your selection in the list of events above.
Use the drop-down list to select the number of reservations you would like.
Answer the Captcha test and click the Submit button.
Pay for your reservation on the next screen. Otherwise, your seat is NOT reserved.
If you're still having trouble, call the office at 612-872-6050.
Check back here for more events and performances for you to enjoy! Thank you for supporting us and we will see you very soon!

Happy Hips Halloween Dance Party with Cassandra!
Saturday, October 30, 2021

6:00-7:00pm CT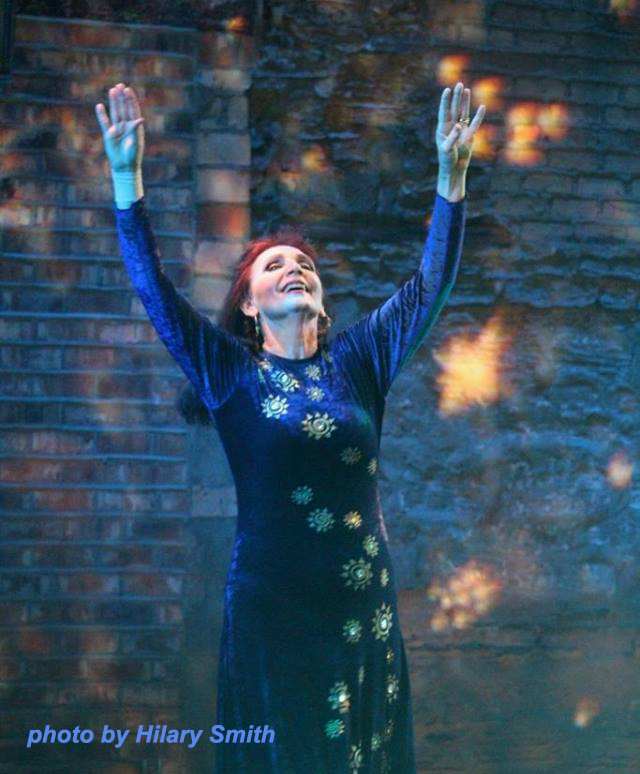 Cassandra is your DJ and dance inspiration so grab your sparkly hip belt and join her for some at-home shimmy fun!

Reservations open until noon (CT) the day of the party to get your Zoom invite.

We're having software issues, so please email Cassandra even if you've already registered for the party another way.

Cassandra's Cabaret LIVE on Zoom.
Saturday, June 12, 2021
View flyer!
7:00pm CT
3010 Minnehaha Ave, Mpls 55406
Join Cassandra and fellow dancers Anjela, Emalee, Margo Abdo O'Dell, and Theresa for a fun night of dance, pretty costumes, and good music!

Our studio is transformed into an intimate cabaret setting with sumptuous hors d'oeuvres and an evening of fabulous music and dance
featuring the Performance Adventure class choreographies and the incomparable Cassandra, with Julianna, Lauren, and Paula!

Show begins on your screen at 7:00pm CT. Approx length is 1 hr & 15 mins.

Reservations are $20. Only 1 reservation per household needed.

Reservations are now closed. Enjoy the show tonight!

Payment in advance is required by 12:00pm CT the day of the show in order to receive your Zoom invitation before the show starts!

Caravan Under the Stars
Online Auction Kickoff & Video Release
Jawaahir's Annual Gala & Fundraiser
Online bidding begins Tuesday, September 7, 2021

7:00am CT
Runs every day through September 16, 2021!
(view flyer)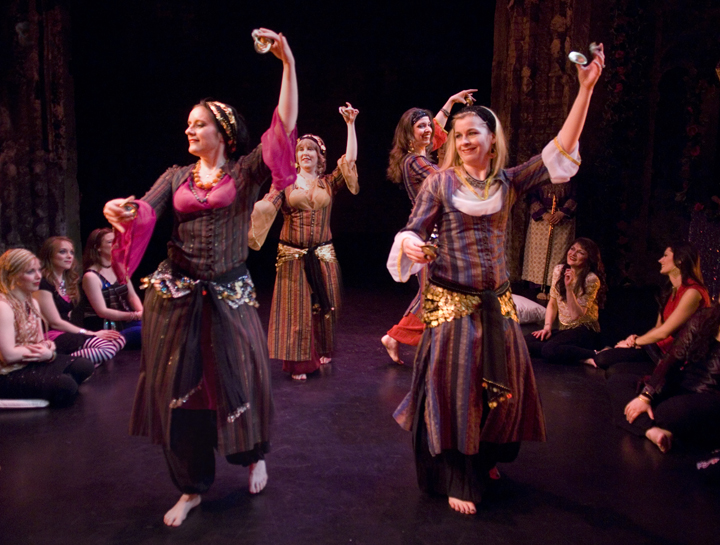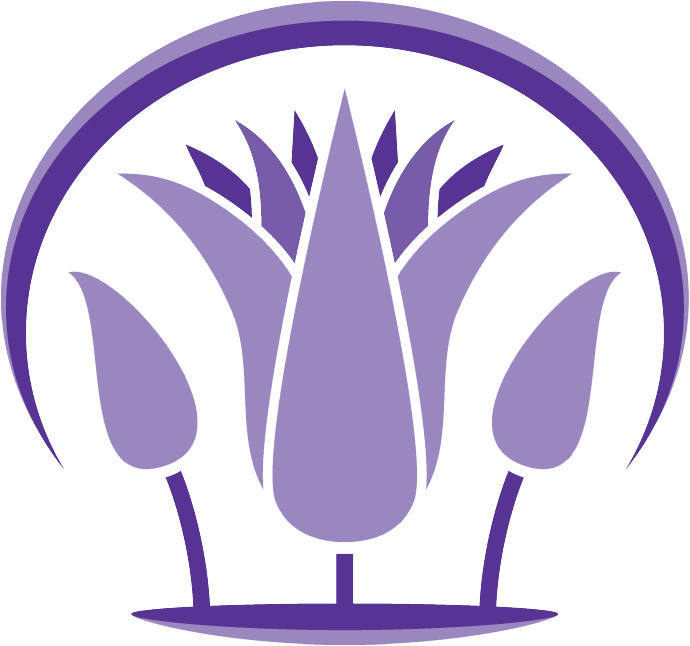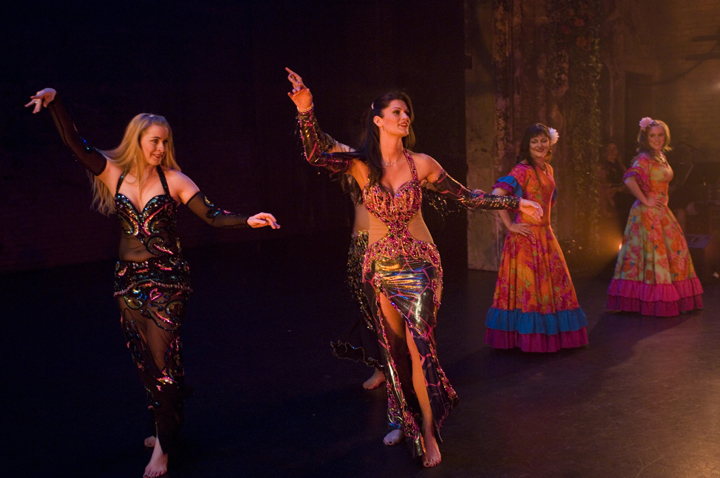 Do you, or someone you know, have a special skill, service, or product to donate?
Be part of our online auction! All donations are tax-deductible. Please fill out the Donation Form and contact Alana by email for delivery of your donation.

Join us for our first ever Online Gala and Fundraiser Auction because your support means the world to us. We're starting off bidding with a bang! Watch our video release featuring an interview by Kay Hardy Campbell of Cassandra Shore. They discuss Jawaahir Dance Company through the years as well as the many challenges the Company and School has faced throughout the pandemic. FREE & ONLINE!

How do I register to become a bidder and support you, you ask? Click HERE to learn how to register through Bidding Owl. Once registered, find our Jawaahir Dance Company auction site on Bidding Owl and log yourself in. Then, have fun perusing all the interesting and neat items we have for you as well as all of the fabulous gift certificates and special offers, uniquely tailored lessons with Cassandra, Margo Abdo O'Dell, Tim O'Keefe, and Laura Harada, gorgeous belly dance costumes and accessories, vintage jewelry, and plenty of dance music and instructional DVDs.

Bidding ends at 7:30pm CT tonight, September 16!
Reservations for the Gratitude Gala tonight, September 16, are now closed. THANK YOU for your support!
$30 in advance to get your special gift, or $35 at the door.

Caravan Under the Stars
Online Gratitude Gala Performance!
Thursday, September 16, 2021
7:00pm CT through Zoom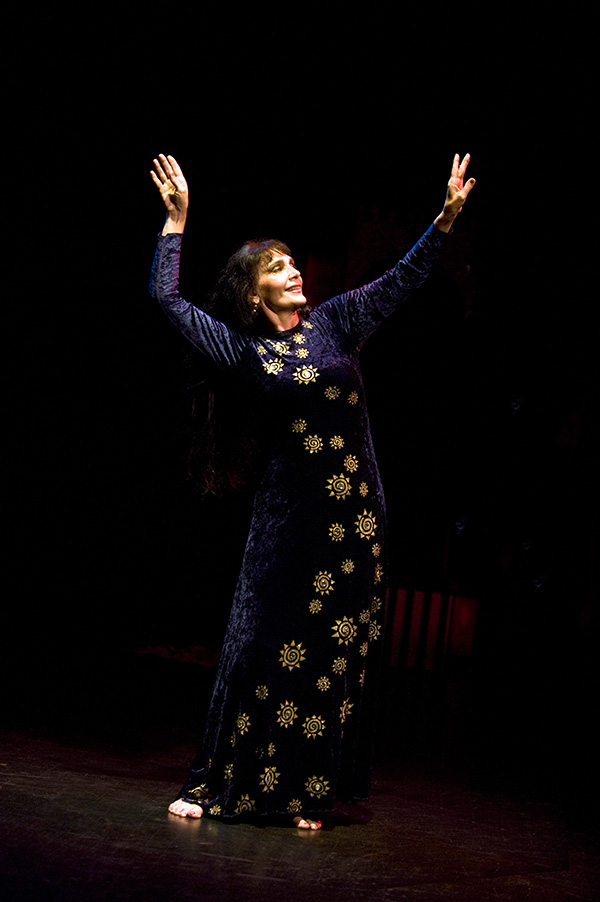 We present our gala performance as a thank you to our donors and bidders. Jawaahir Dance Company presents sneak peaks from Sparkle3 and Cassandra performs a solo!

FREE & ONLINE! (Suggested $10 donation)

Bond Does Belly!
In Celebration of Hook and Ladder's 5th Anniversary
Saturday, September 18, 2021

4:00pm
Under the Canopy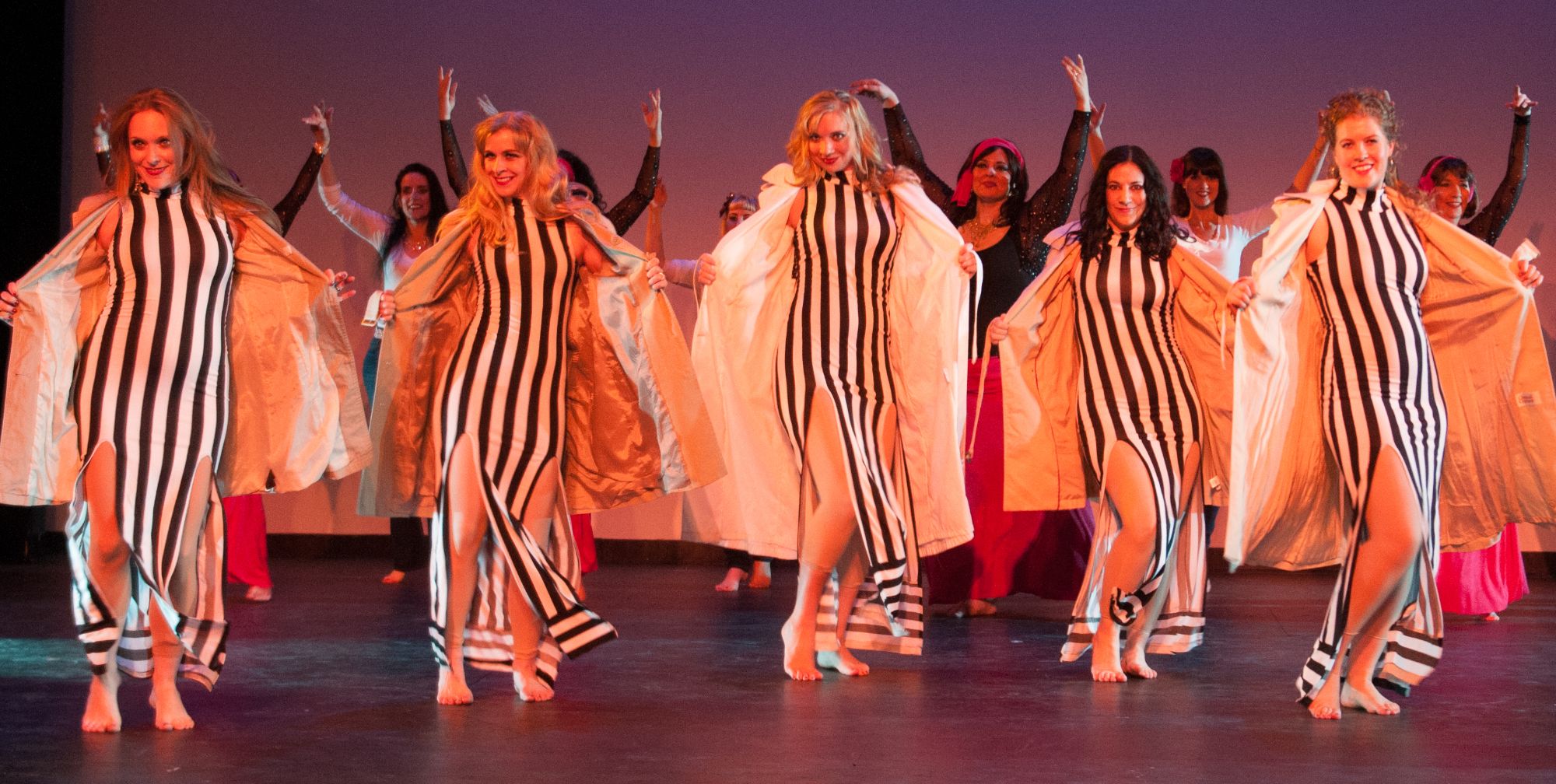 Reinventing the Bond themes for belly dance? Why not?! We have a License to Thrill! Our dancers will perform solos and duets with local musicians to reimagined James Bond theme music.

Held at The Hook and Ladder Theater Under the Canopy at 3010 Minnehaha Ave in Minneapolis. Coproduction as part of The Hook's 5th Anniversary show: doors 3pm, music 4pm, 21+, $5 donation.
More info at Hook and Ladder!
Sparkle
3
Thursday-Sunday.

November 18 - 21, 2021.

Thurs, Fri, Sat @ 8:00pm. Sat & Sun @ 2:00pm.

Elision Playhouse, 6105 42nd Ave. N, Crystal MN 55422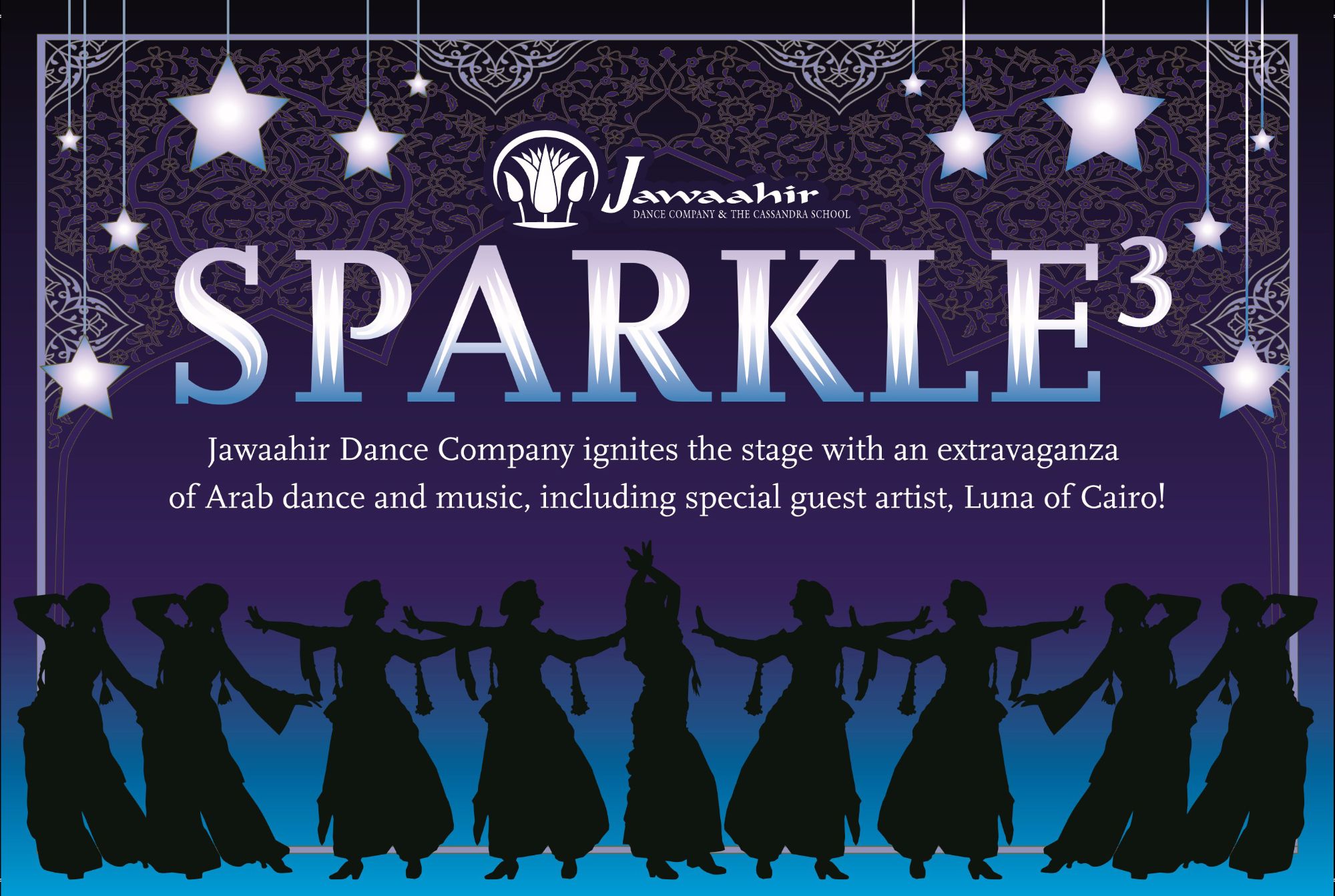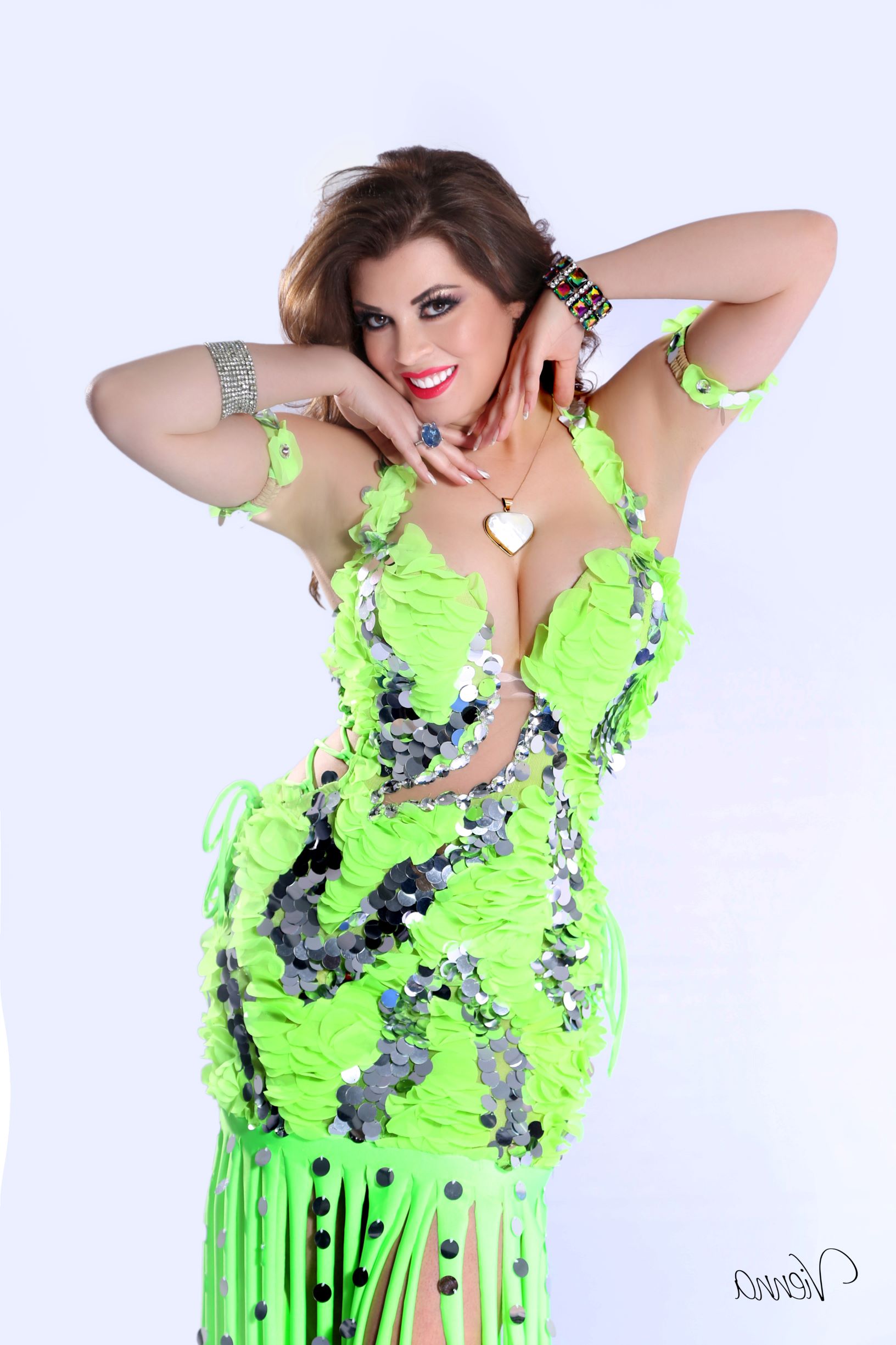 Luna of Cairo
Jawaahir's dancers perform stunning contemporary interpretations, in the third Sparkle concert, choreographed by the Jawaahir dancers for the dancers, with two choreographies from Cassandra! Live music provided by the masterful musicians of Amwaaj, including Tim O'Keefe, Laura Harada, and special guest percussionist, Susu Pampanin from San Francisco. All of this – all new choreography, AND breathtaking solo performances by our stellar guest artist, Luna of Cairo, who performed in the top nightspots in Egypt for many years, now residing in Florida. Stay after our Friday night show for our post-show discussion with Luna, our band, Amwaaj, and the Jawaahir choreographers!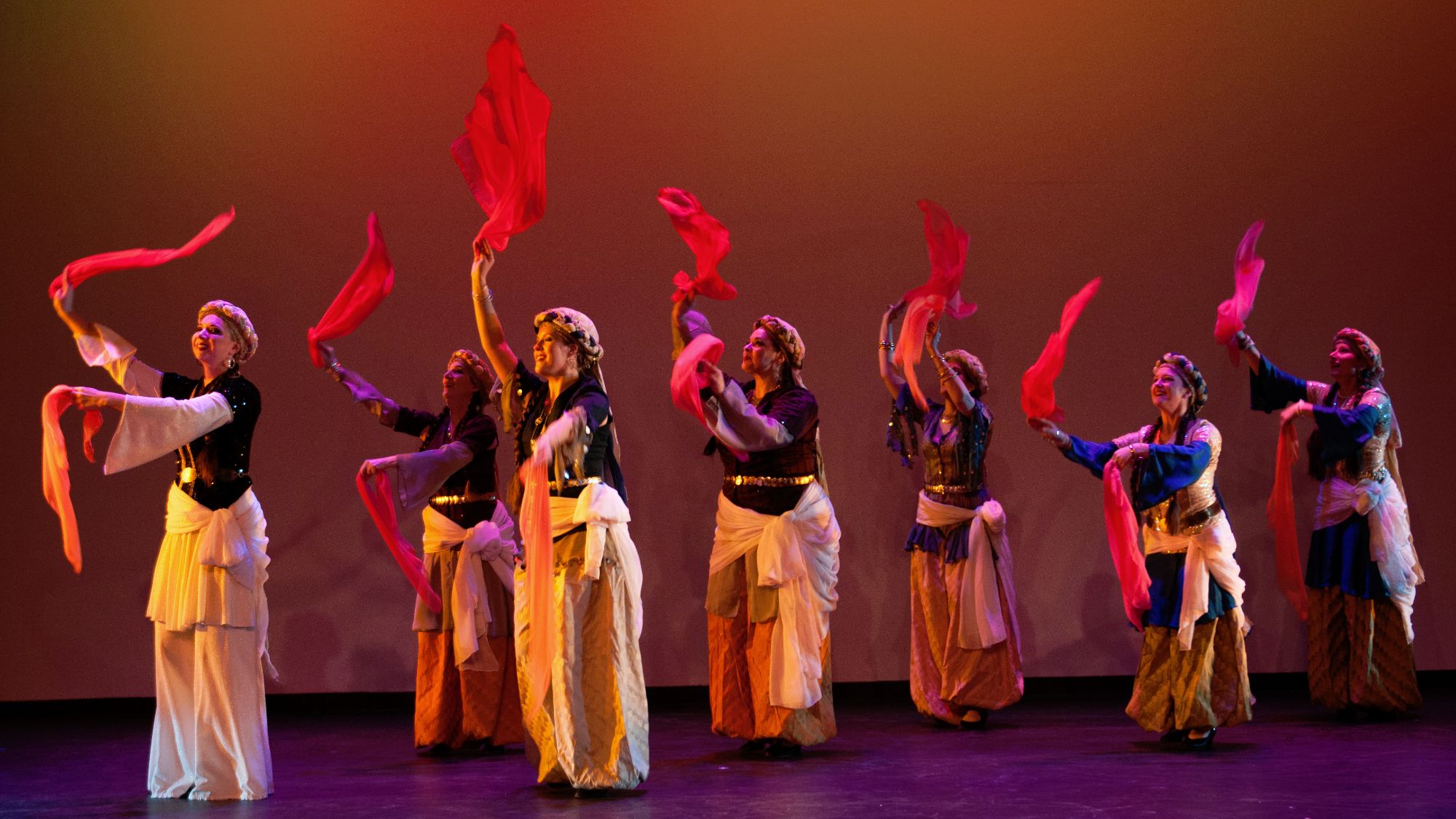 This activity is made possible by the voters of Minnesota through grants from the Minnesota State Arts Board and the Metropolitan Regional Arts Council, thanks to a legislative appropriation from the arts and cultural heritage fund; Heidi Heffelfinger Todd and Steven S. Todd Fund; Lisherness Foundation; O'Shaughnessy Foundation; St. Paul & Minnesota Foundation; Target; Employers Matching Grants from Allstate, Conoco Phillips, Marsh & McLennan Companies, Medtronic, and 3M Foundation; and friends of Jawaahir.

Our show is at Elision Playhouse in Crystal. Parking for Elision Playhouse is shown in green on the pictured map. The church lot entrance is off Colorado Ave.
$40 for adults. $20 for kids 12 and under.

$10 discount for Guild of Middle Eastern Dance members.

Sunday, November 21: You may still come to the show! Just pay at the door. Thank you!

Our Saturday, November 20th matinee at 2pm is a pay-as-able show. This means that you may arrive to Elision Playhouse at 1:30pm and pay what you can (minimum of $5 per person) on a first come, first served basis. If you have prepaid ahead of time, your seat is general seating in a reserved seat section.
through Jawaahir Dance Company. Box office opens one half hour before show begins.

COVID recommendation: Anyone not fully vaccinated is encouraged to wear a mask.
Click for larger image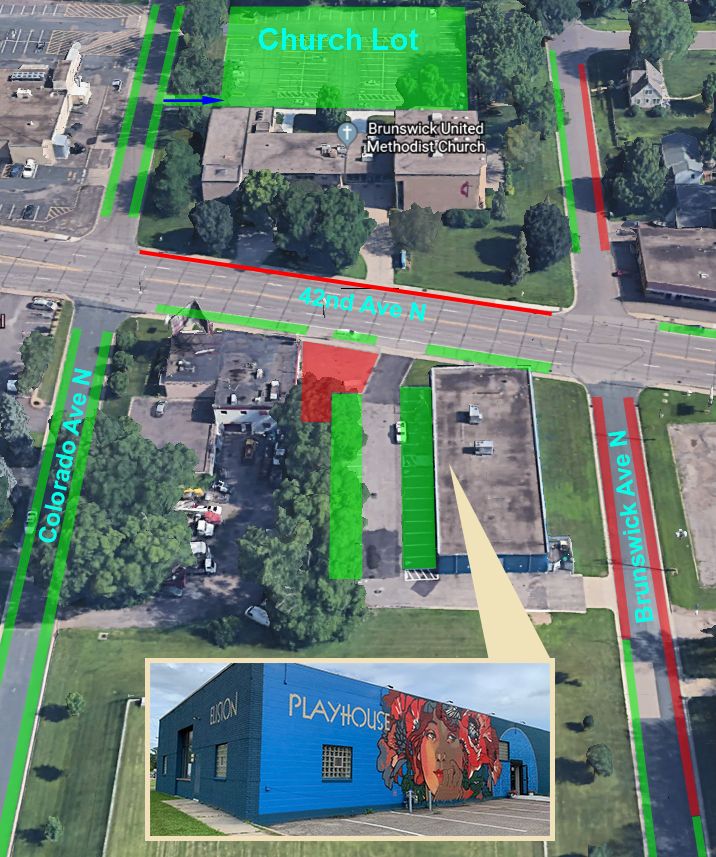 Jawaahir's 27th Annual Henna Party
Sunday, January 19, 2020. 2:30-5:00pm.

Flyer
Jawaahir Studio Theater
3010 Minnehaha Ave. S, Minneapolis, 55406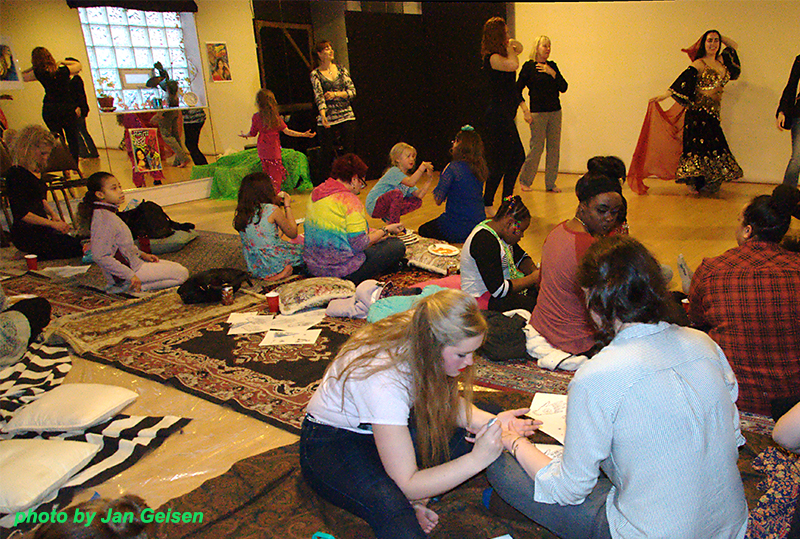 Delight in an afternoon of henna, dance, food, and fun as we once again bring the Middle East to the Midwest. We provide free DIY henna and guests are welcome to bring your own small cushion for comfort. This is a family friendly event, so, bring your kiddos! Children 10 and under are only $5 each and must be accompanied by an adult at $10 each.

NEW: Buy your reservation in advance and you are automatically entered into the henna raffle!

Watch a short performance by Jawaahir at 2:30.
Indulge in the ritual of henna painting traditionally done at women's celebrations.

Rejuvenate with an assortment of snacks and beverages.

Mingle with family, friends, and Jawaahir members.

Experience the hospitality the Middle East is known for!

Raffle #1:
$5 tickets for a chance to have Angela, our professional henna artist of Ancient Traditions Mehndi, work her magic on you. She's so amazing, we want to avoid a long line of people waiting for her designs. We'll pull 10 lucky winners from the magic raffle basket.

Raffle #2:
$10 tickets for a chance to win a 10-week session of Level 1 or Level 2 classes at The Cassandra School. We'll pull 2 lucky winners from the magic raffle basket.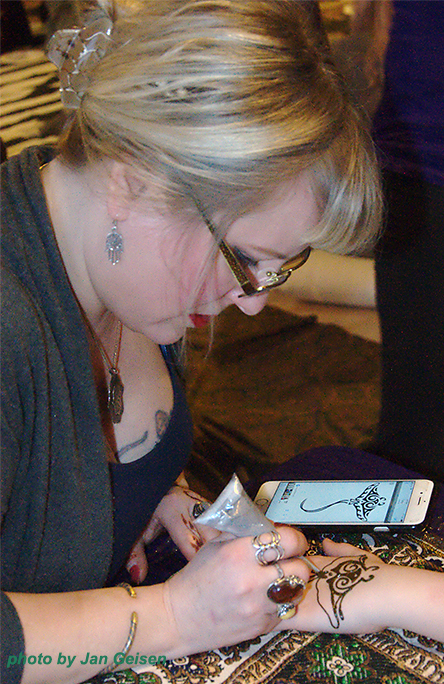 Raffle winners are drawn during the show.
$10 per person and $5 per child 10 and under (must accompany an adult).

Reservation Request
Using your phone? Slide the event line left to select 1 reservation, then fill in your name and email, solve the Captcha, and click Proceed to Payment.

Payment
Your tickets are not reserved until you have paid.
Click Buy Now, then Pay with Debit or Credit Card at the bottom of the PayPal page.
Your reservation is complete and will be held for 5 minutes. You should receive a confirming email shortly. If not, check your Junk or Spam email folder, or,

Reservation Request Failed!
We're sorry, but something went wrong with your reservation request. Please try again or call the office at 612-872-6050.
If you have any accommodation needs, please contact us.