If you have any accommodation needs, please contact us.

Blaine Festival
Saturday, June 29

10:00am-midnight
Aquatore Park under the East Pavilion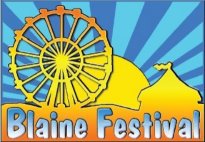 Come on out to enjoy a performance by Jawaahir dancers at 4:30pm! Check out Blaine Festival's website and plan a whole day of fun!

This event is FREE and family friendly!

Dances at the Lake Festival
Friday, July 5

and Saturday, July 6

7:00-9:00pm
Mpls Rose Garden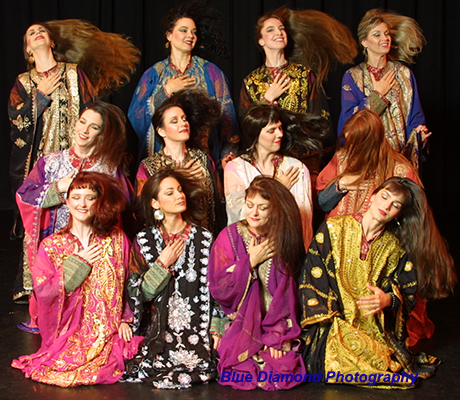 Join Jawaahir for two evenings filled with local artists at this wonderful outdoor event! Check out The Ray Terrill Dance Group's website for a list of artists performing.

This event is FREE and family friendly!

Roots, Rock & Deep Blues: The Mission Room
Saturday, July 13

4:45-5:15pm
Hook & Ladder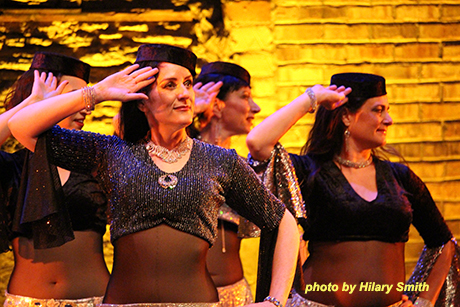 Jawaahir is thrilled to be a part of this annual event! Check out Hook & Ladder's website for more information on who's performing at this weekend extravaganza!

Live @ The Rog! Performance Series
Sunday, July 21

6:00-8:00pm
Frank Rog Amphitheater
You don't want to miss this! Jawaahir and Amwaaj present an evening of dance and live Arab music! Check out the city of Roseville's website for more information on this event and other events planned over the summer.

This event is FREE and family friendly!
Reservation Request
Select the number of seats you want for each event, fill in your name and email, solve the Captcha problem, and click Submit.
Reservation Request Complete
You have successfully requested your reservation. Your seat is not guaranteed until we receive your payment. Once we do, your name will be added to our reservations list and you may check in at the door.
You have three ways to pay:
Pay now using a credit card, whether or not you are using PayPal, by clicking the PayPal button.
Mail a check to the office.
Bring payment to the event. (If you do this, your seat is NOT guaranteed.)
Note: The decision to cancel an event due to weather is made 4 hours before the event. To find out if your event is cancelled, click the Coming Events button at the top of this page.
Reservation Request Failed!
We're sorry, but something went wrong with your reservation request. Please try again or call the office at 612-872-6050.