Check back as we update information on our exciting fall events and performances. Thank you for supporting us, and we'll see you soon!

Show
Workshop
Give to the Max!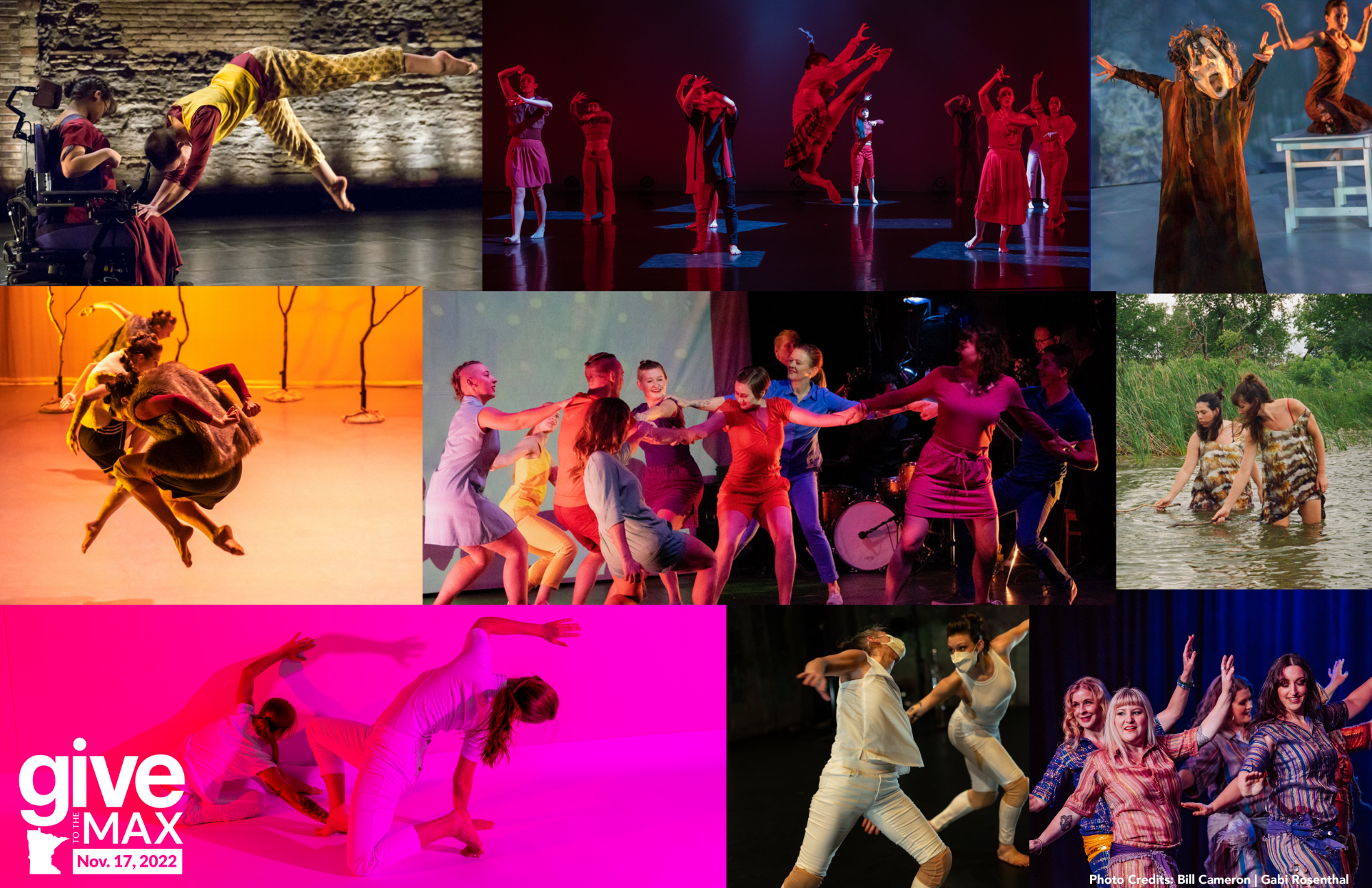 What: As a reward for donating to Jawaahir on or before Give to the Max Day, Thursday, November 17, you will receive a link to a special video highlighting the work of Jawaahir Dance Company, Alternative Motion Project, Analog Dance Works, Black Label Movement, DanceBARN Collective, Jagged Moves, Off-Leash Area, Rhythmically Speaking, and Young Dance.
When: It's not too late-- you can still donate!!

Where: Online. On-demand Vimeo link, sent directly to donors. Video available for viewing from 11/17 through 11/25.

Why: Because your support will allow Jawaahir to continue to enchant audiences, train new generations of dancers, and transform cultural understanding.

How: Make a 100% tax-deductible donation in any amount to Jawaahir.

For Further Information: Contact Jawaahir
Reservation Request
Payment
Your tickets are not reserved until you have paid.
Click Buy Now, then pay with Pay Pal, Debit Card, or Credit Card.
Your reservation is complete and will be held for 5 minutes. You should receive a confirming email shortly. If not, check your Junk or Spam email folder, or

Reservation Request Failed!
We're sorry, but something went wrong with your reservation request. Please try again or call the office at 612-872-6050.
If you have any accommodation needs, please contact the office.