Mission Statement
Jawaahir Dance Company is dedicated to presenting Middle Eastern dance as a living art form at its highest artistic level, to bringing the rich folkloric heritage of the Middle East to the theater stage, and to providing education about the dance in its authentic form for dance students and the general public. In carrying out our mission, we strive to make our work culturally, financially, and physically accessible to the public. You can support Jawaahir's mission by making a tax deductible donation.Donate
Please Consider Donating
We acknowledge your inspiring commitment to supporting the arts in the midst of Covid-19 and the unprecedented difficulties it brings. Thank you for considering our organization during these especially challenging times. We are truly grateful
for the generous support of Friends like you. Together, we build a stronger
setting for programs that help Jawaahir shine into the future, maintaining our
essential relationship to the roots of the dance.Donate NOW

Who Supports Us
YOU! AmazonSmile is a simple and automatic way for you to support Jawaahir every time you shop on Amazon, at no cost to you. AmazonSmile looks and acts exactly like your regular Amazon shopping experience in every way, except Amazon donates a portion of the purchase price to Jawaahir. To shop at AmazonSmile simply go here and start donating to your favorite charity—us. Happy shopping!
The voters of Minnesota! Our activities are made possible, in part, by the voters of Minnesota through grants from the Minnesota State Arts Board and the Metropolitan Regional Arts Council, thanks to a legislative appropriation from the Arts and Cultural Heritage fund.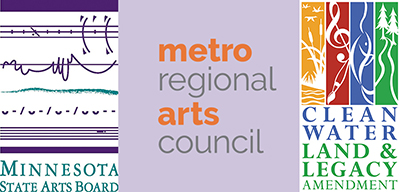 Foundations! Jawaahir's activities are made possible, in part, by funds provided by the I.A. O'Shaughnessy Foundation; Heidi Heffelfinger Todd and Steven S. Todd Fund; Lisherness Foundation; Target; matching grants from employers Conoco Phillips, Allstate Insurance; and friends of Jawaahir.