Jawaahir presents artistically exceptional performances in both traditional and contemporary forms of Middle Eastern dance and music. We showcase this exciting work as a vibrant living art form, steeped in generations of traditional learning, resonating with new times and new cultural experiences.
We offer an extensive arts education program in this culturally authentic form, welcoming serious students to The Casssandra School and eager audiences into understanding of and appreciation for Middle Eastern arts and culture. Our work is culturally welcoming and financially accessible, and we perform and teach in venues that are physically accessible for all.

We have performed our annual concerts at venues in Minneapolis such as the Southern Theater, the Ritz Theater, and, more recently, The Lab Theater. Other performances, like our Henna Parties and Galas, we share at more intimate settings like our very own studio theater. We also perform lecture-demonstrations for cultural events at local colleges and communities including library events, school programs, and summer festivals as a way to broaden the community's understanding of the Middle Eastern culture.

Not only do we show our work on stages, we continue providing workshops, master classes, and free open rehearsals with distinguished guest artists for more in-depth learning, and we collaborate with other artistic and cultural groups to create closeness within our varied dance community.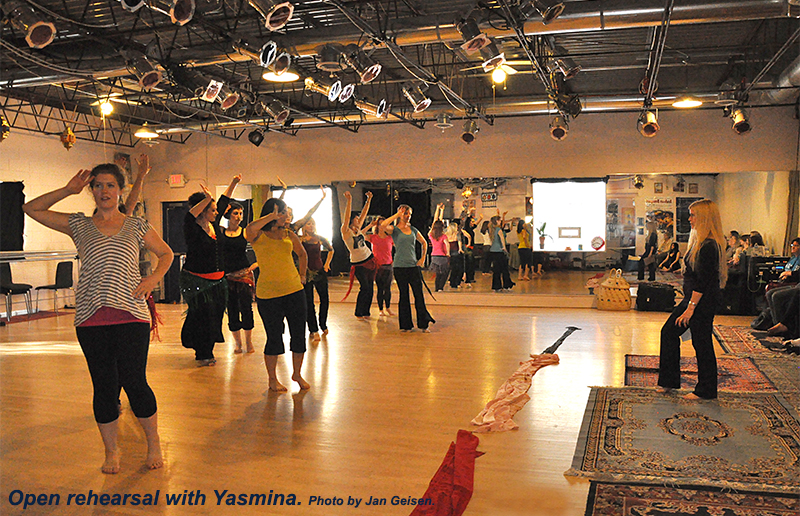 Company Members
Company Members
Apprentices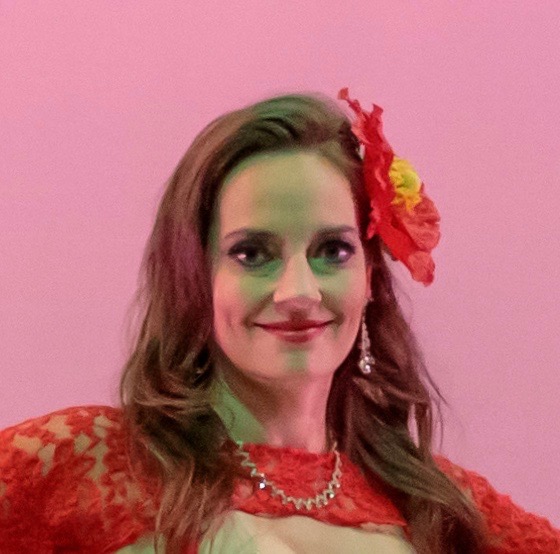 Courtney Faragher (Courtney) has been fascinated for decades with the rhythms and melodies of Latin and Middle Eastern music. Her dance studies first began by taking salsa dance lessons at a local social dance studio. She loved how dancing made her feel and how it was a physical expression of the music she had enjoyed listening to for years. She soon decided that since she also loved Middle Eastern music, why not try a belly dance class through the local community education
program. After one year of classes she then continued studying this art form more formally with The Cassandra School. She joined Jawaahir
as an apprentice in 2018.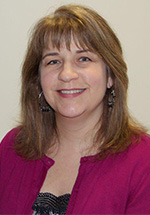 Kate Southwick (Inara) has dabbled in ballet, tap, hip hop, and modern dance. She taught and performed with the Royal Scottish Country Dance Society for 12 years. Kate began studying Middle Eastern dance in 1991 and has studied extensively with Cassandra, Margo Abdo O'Dell and other local and international dance instructors and artists. She is a Middle Eastern Dance instructor in Northfield and a founding member of Al-Bahira Dance Company. She enjoys performing locally and regionally and joined Jawaahir in 2016.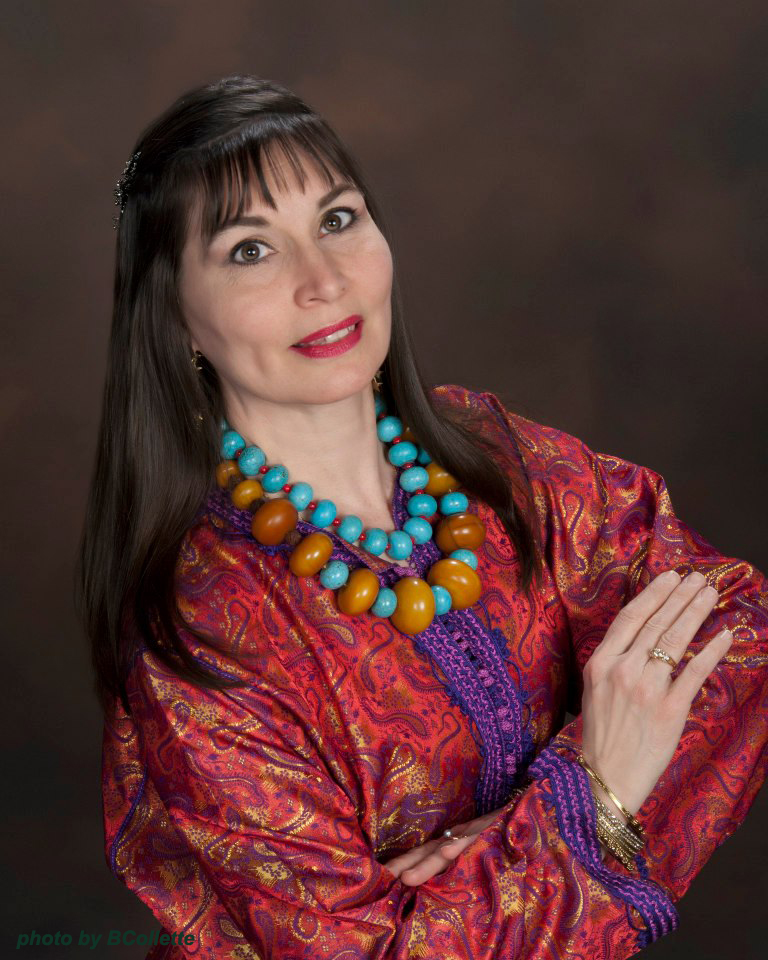 Louise Indritz (Salome Alexandra) has been a student of Cassandra Shore since January 2000 and is thrilled to be an apprentice with this talented group of dancers. Through her contact with Cassandra she has had the good fortune to
attend workshops in many other Middle Eastern Dance forms; with Dahlena (Raks Sharqi), Tamalyn Dallal (Raks Sharqi), Habiba (Tunisian), Meera (Bollywood), Amel Tafsout (Algerian Rai) and Aishia Ali (Raks Sharqi), Leili TajadodPritschet (Persian), Colette Marie Illarde (Flamenco) plus many talented local dancers.

Board of Directors
Cassandra Shore, Patricia Auch, Salah Abdel Fattah, Kay Hardy Campbell, Eileen Goren, Theresa Kane, Kathy McCurdy, Melanie Meyer, Eileen O'Shaughnessy, Jenny Piper.