Jawaahir presents artistically exceptional performances in both traditional and contemporary forms of Middle Eastern dance and music. We showcase this exciting work as a vibrant living art form, steeped in generations of traditional learning, resonating with new times and new cultural experiences.
We offer an extensive arts education program in this culturally authentic form, welcoming serious students to The Casssandra School and eager audiences into understanding of and appreciation for Middle Eastern arts and culture. Our work is culturally welcoming and financially accessible, and we perform and teach in venues that are physically accessible for all.

We have performed our annual concerts at venues in Minneapolis such as the Southern Theater, the Ritz Theater, and, more recently, The Lab Theater. Other performances, like our Henna Parties and Galas, we share at more intimate settings like our very own studio theater. We also perform lecture-demonstrations for cultural events at local colleges and communities including library events, school programs, and summer festivals as a way to broaden the community's understanding of the Middle Eastern culture.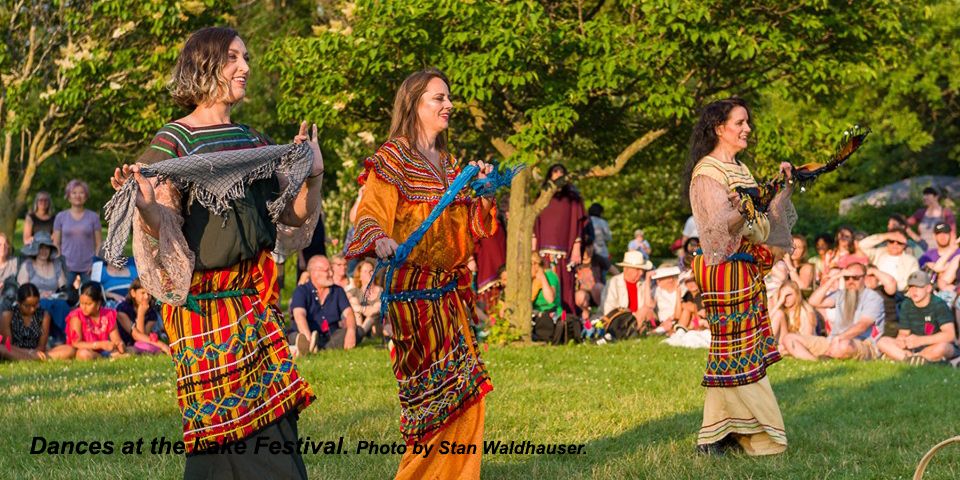 Not only do we show our work on stages, we continue providing workshops, master classes, and free open rehearsals with distinguished guest artists for more in-depth learning, and we collaborate with other artistic and cultural groups to create closeness within our varied dance community.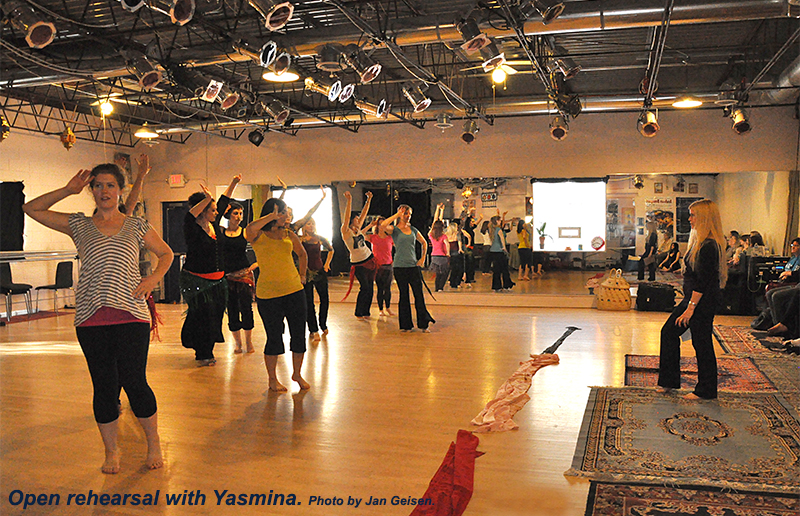 Board of Directors
Cassandra Shore, Patricia Auch, Salah Abdel Fattah, Kay Hardy Campbell, Eileen Goren, Theresa Kane, Kathy McCurdy, Melanie Meyer, Eileen O'Shaughnessy, Jenny Piper.