We send a professional dancer or dancers to add joy, beauty, and excitement to your special occasion. From cultural events to themed parties, Jawaahir has the experience and the resources to ornament your special occasion.

Our extensive repertoire ranges from traditional folk dances, presented in authentic costumes and set to authentic music, to theatrical pieces that bring the flair and imagination of the Arabian Nights to life!

We provide everything from a soloist performance to a full company performance. We are perfect for your wedding, bachelorette party, birthday party, or any other festive occasion. We provide consultation services on music, cultural traditions, esthetics, and other resources to enhance your event.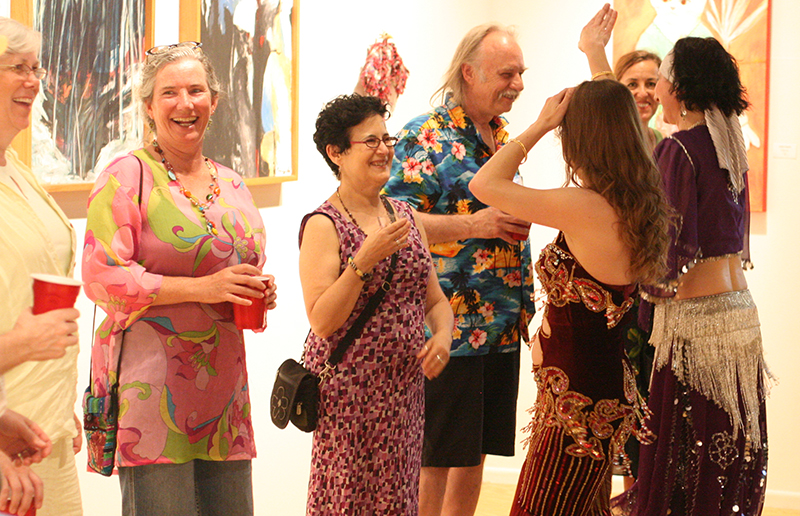 Our professionally trained dancers may:

Present traditional Middle Eastern dances in folk costumes from a variety of countries.

Present the traditional woman's solo dance known as Belly Dance or Raqs asSharqi.

Come as costumed characters to add atmosphere.

Perform to live or recorded music.